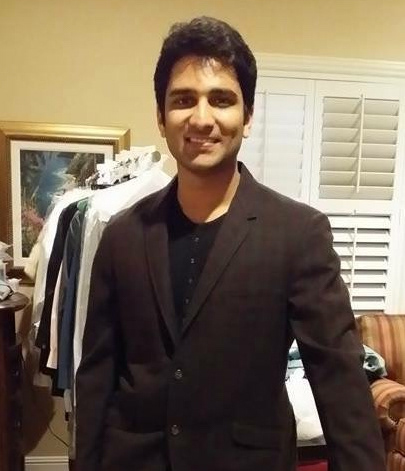 Varunraj Gandhi
is a Film/Video Editor with varied experience in editing Digital Marketing Content for feature films and network shows such as Promos, Behind The Scenes, Release Date Countdowns, Associated Commercials etc. His recent credits include India's biggest feature film as of 2018, titled 
2.0
 and the biggest Kannada language film,
KGF.
Varunraj graduated in 2015 with
MFA in Film Production
(Editing emphasis) from
Chapman University, California
. He has worked with Replay Collective LLC, a production company based in Orange County, CA on several short form web content like music videos, short films, trailers as well as commercials and corporate videos. In 2015, he worked as a Video Editor for
Disney ABC Digital Media Studios
in Los Angeles, editing digital promos for ABC Network shows like Scandal, Blackish, Jimmy Kimmel Live and live editing
Oscars 2015
 clips for digital distribution. And currently continues to work part time on American documentary project,
The Mosaic of Life. 
Varunraj is an
Avid
certified user as well as a trained
Adobe Creative Cloud
 and
DaVinci Resolve
 user. He is also a proponent of Remote Collaborative Editing workflows with platforms like
Frame.io.